Axial Structural, a leader in the design and manufacture of structural systems for photovoltaic installations, continues its expansion in Europe with a new photovoltaic project in the Pomeranian region of northern Poland.
The company has started supplying 171 MW of fixed structures. This project has 289 MW and constitute the largest photovoltaic plant built at the moment in the Polish market.
This new photovoltaic project, built on a low-resistance terrain, has been a great technical challenge for Axial's engineering team. The peculiarities of the ground, combined with the configuration of the table and the large size of the PV panel, made it necessary to design a ad hoc «tripole» structure to avoid the huge structural reactions due to the high climatic loads of the area.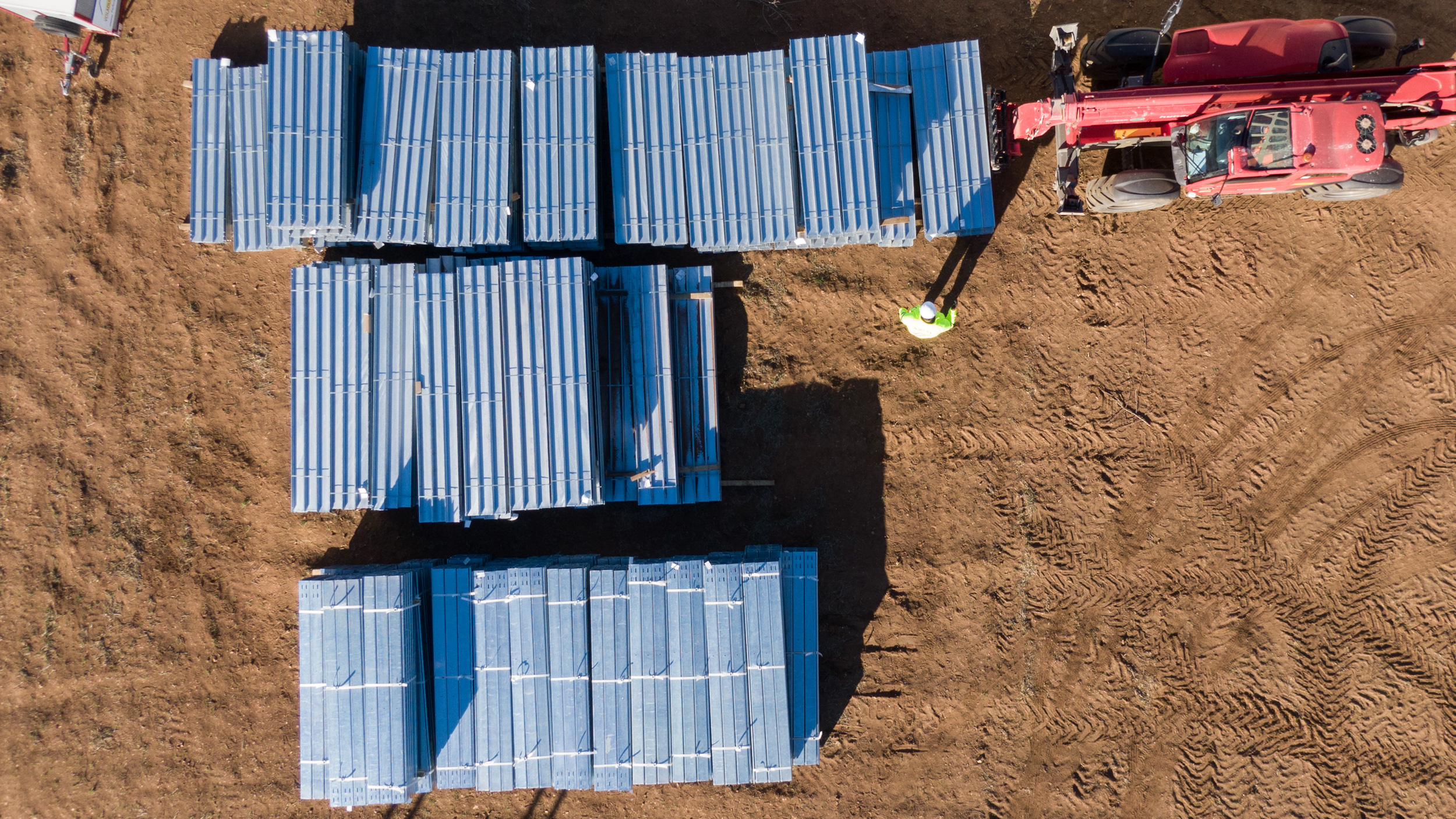 We are starting our trajectory in Poland and we hope it will be the first of many projects we will close in the country. Axial Structural Solutions is one of the Spanish companies with the greatest international projection in the renewable sector, with experience in more than 300 projects and a track record of 3.5 GW of structures supplied in more than 28 countries.