AXIAL STRUCTURAL SOLUTIONS
Design, manufacture and installation of PV Structures
MORE THAN
1 GW
MANUFACTURED
EXPERIENCE IN
+ 15
COUNTRIES
We offer solutions for all types of photovoltaic engineering projects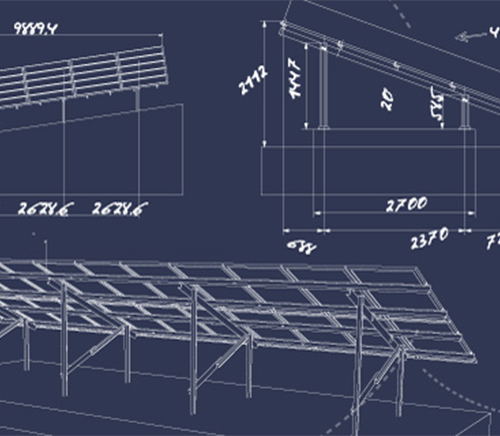 + Info
Manufacture of pv structures and solar trackers in steel and aluminium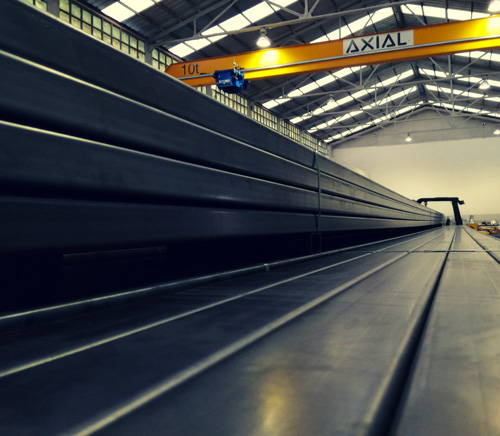 + Info
We realize mechanical facilities of solar photovoltaic systems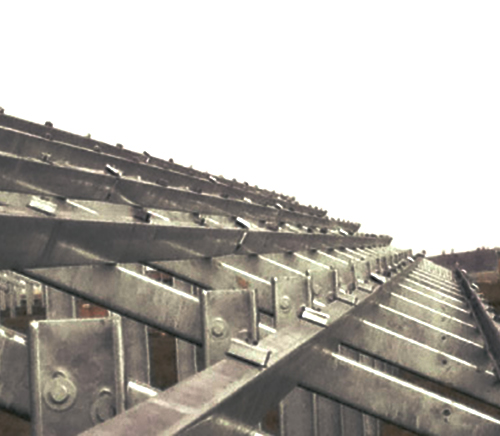 + Info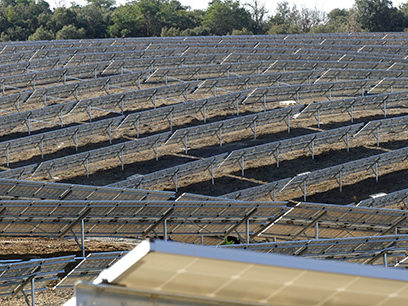 The new Energy Transition Law hasset highly ambitious targets on Renewable Energies, transforming France as a leading market of Renewables in Europe. For Axial, France is one of the primary market of the company's strategic plan until 2023. According to the Business Manager, Javier Pérez, France "offers a great increase opportunity for Axial, an impetus to achieve the operational excellence of The Company in a demanding market".
Details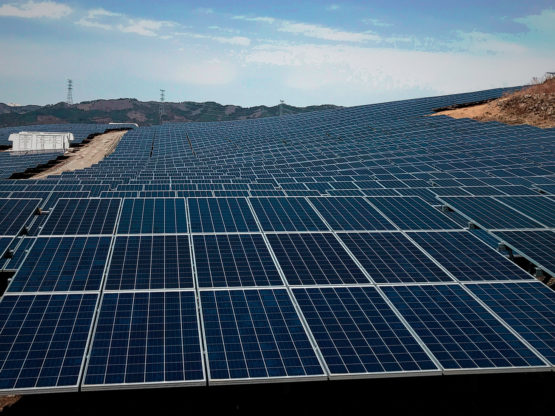 Axial, empresa líder en la fabricación e instalación de sistemas estructurales para plantas fotovoltaicas, ha suministrado e instalado 21 MW de estructura fija en la nueva planta solar fotovoltaica localizada en Takayama, en la prefectura de Gunma.
Details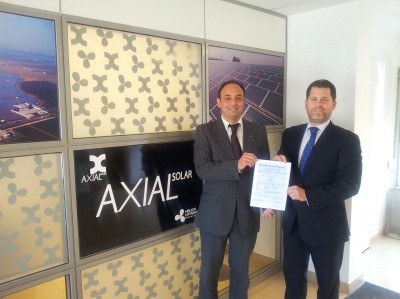 The Valencia company AXIAL Energy Solutions is certified according to standard EN 1090-1 in compliance with the Directive for Construction Products. This the first certificate in its field in the whole of Spain. It is on this certificate that the company bases the current quality system of its structural dimensioning and the assembly of steel and aluminium structures.
Details

Solar engineering
A large team of specialists in energy engineering, mechanical calculation, and 3D design.

Production of structures
The manufacture and reception of support structures components for solar panels.

Mechanical Installation
AXIAL carries out all kinds of mechanical installations of posts, anchors, foundations, solar structures and solar panels.